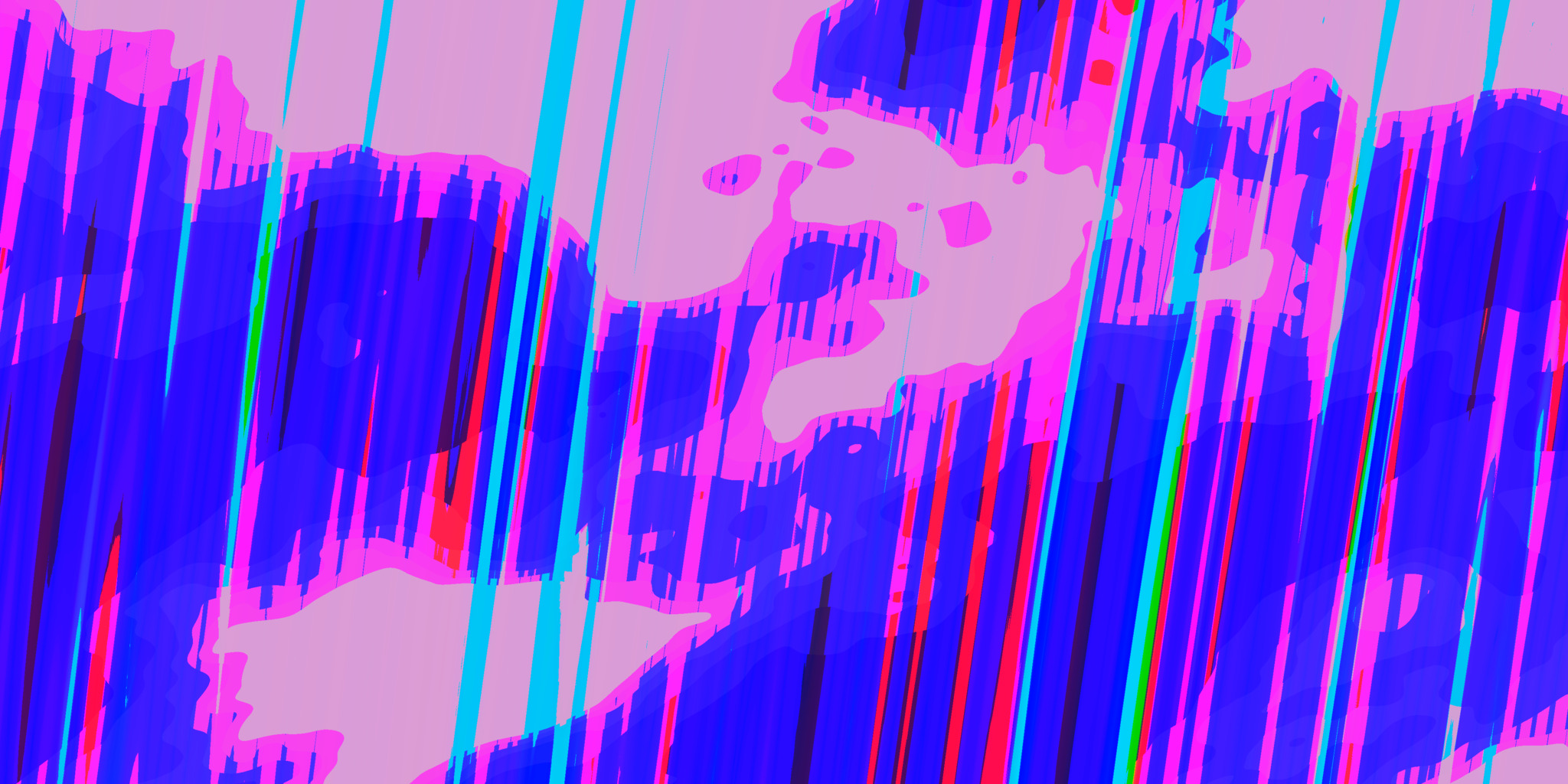 vj for your home
vj for your home is an experimental toy web app that you can use to generate trippy visuals, inspired by the battle backgrounds of EarthBound. You can also let it drive itself! Ideal for parties.
I made (jammed, or 'hackathonned'?) this web app to make myself more comfortable with web development, and to learn Babylon.js. So it's unoptimized and probably prone to breaking.
It also runs on mobile, but touch controls might be a bit finnicky. I tested it on my iPhone 6S and performance is pretty good. It doesn't seem to work on the PS4 browser, unfortunately.

Some features:
Trippy visuals
Auto mode! Perfect for parties.
Load in your own textures (included are some of mine)
Make screenshots with the handy tool, aka photo mode!
It may take a few moments to load. For javascript standards the bundle is massive (~7mb). It also loads the textures which is an additional ~4mb.

WARNING: This application may potentially trigger seizures for people with photosensitive epilepsy. User and viewer discretion is advised.
Enjoy!

Comments
Log in with itch.io to leave a comment.
I love this tool. thank you for making this.
I wonder if this could be used maybe as an rpgmaker plugin? super cool, good job!